Recently, Stream has reached a deep strategic partnership with Guangzhou Huatai Nongbo Garden, which is another milestone of Stream's landing real estate industry and a major step in the integration of Guangzhou Huatai Nongbo Garden and block chain. The two sides will conduct in-depth cooperation in asset port construction, traceability of agricultural products, supply chain finance, product chain, block chain payment and e-commerce, tourism peripheral expansion, online Agricultural Expo Park and series of games.
Asset Port Construction will be launched as the first cooperative project in the near future, which will attract more real users to understand Stream and eventually become new users of Stream. At the same time, Stream users will understand the ecology of Huatai Nongbo Garden through the new ports, and provide more ecological services for Stream users to achieve mutual integration and win-win cooperation. Ideal effect.
Introduction to Huatai Nongbo Park: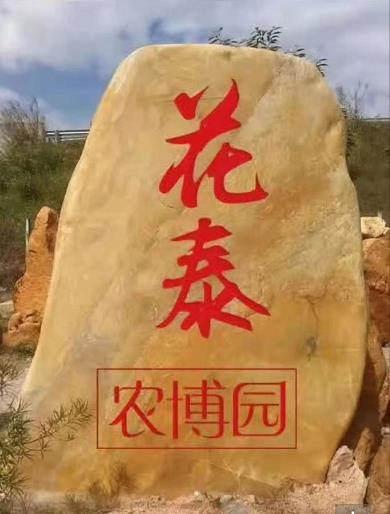 Huatai Agricultural Expo Park provides research supporting services for three major academies directly under the Ministry of Agriculture and Rural Areas, including the Chinese Academy of Agricultural Sciences, the Chinese Academy of Tropical Agricultural Sciences, the Chinese Academy of Aquatic Sciences, and several PhD's from agricultural research institutions in South China, including research and teaching, popularization base of agricultural disciplines, appreciation of agricultural products and ornaments, and agriculture. Pastoral tourism and transformation of agricultural achievements, etc.
Huatai Nongbo Garden Phase III has a total planning area of about 1600 mu, located at the junction of Huadu, Shijiao and Sanshui in Guangzhou, 30 minutes north of Guangzhou Airport, and has the exit of Guotai Village on Zhaohua Expressway. At the same time, it has abundant water surface resources, slope land resources and flat land resources. A variety of agricultural, forestry, animal husbandry and fishery products can be planted in the region.
Please visit the official website of Huatai Nongbo Garden at http://www.htnby.cn for more information.